Where and when?
Catterick Garrison Saddle Club, Loos Road, Catterick Garrison, DL9 4LQ
Thursday mornings during school term time:
Volunteers 9:30am – 12:30pm
Riding sessions 10:15am – 12:15pm
For more information, get in touch!
Call Julia Hamby on 01677 470426 or email bedalerda@outlook.com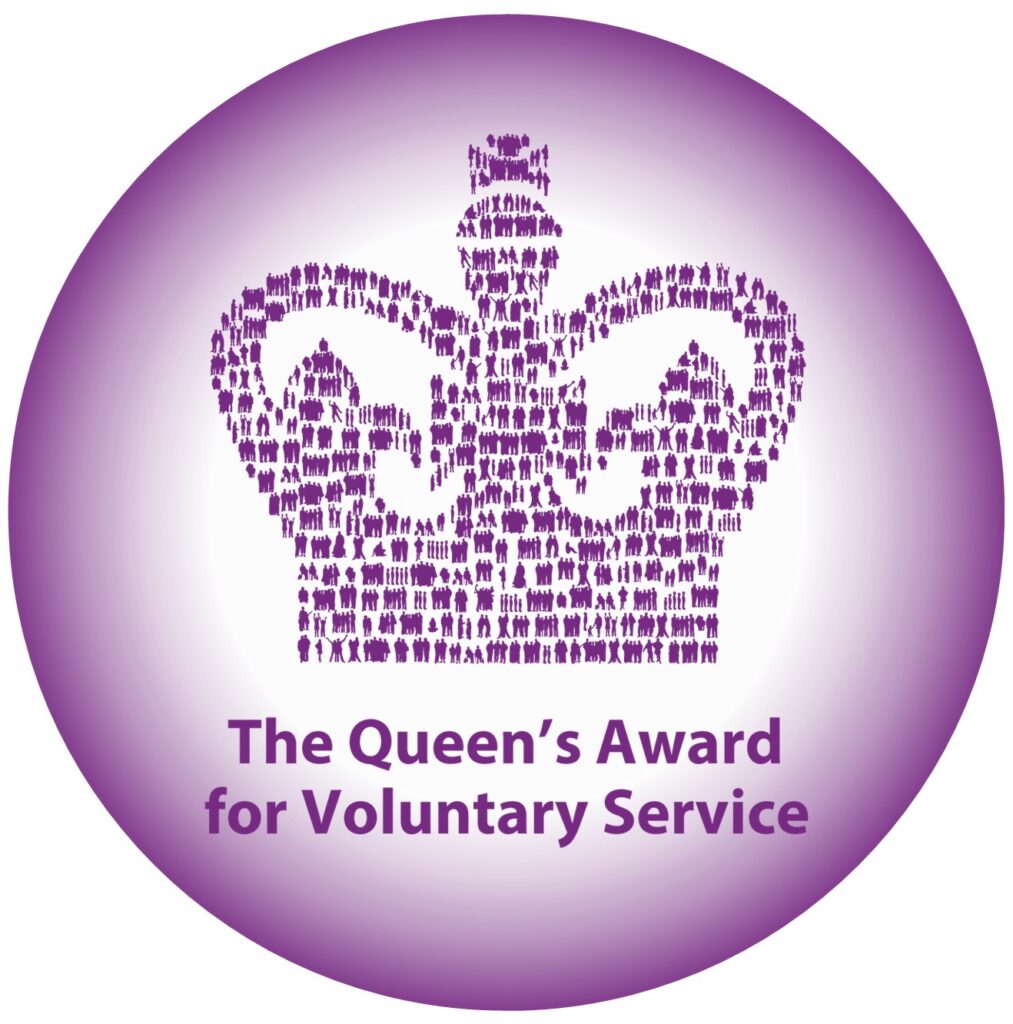 About us
Bedale Group Riding for the Disabled is part of a voluntary organisation dedicated to making a real and lasting difference to the lives of disabled people. It enables everyone to benefit their health and wellbeing, and to achieve their goals through riding.
We are one of over 500 groups nationally with about 16,000 volunteers helping over 23,000 riders.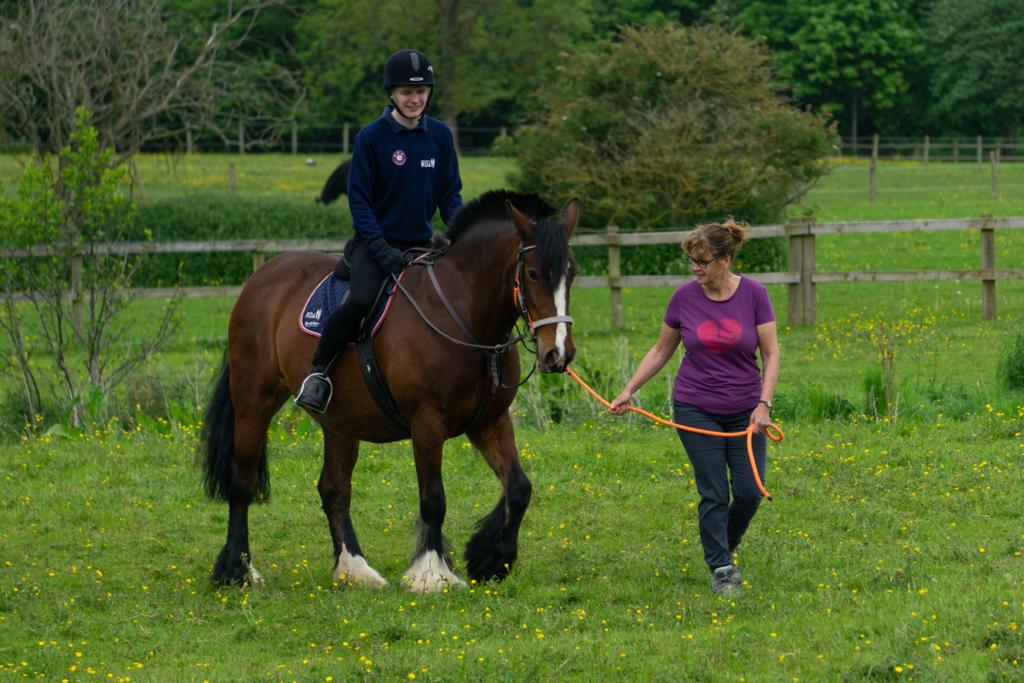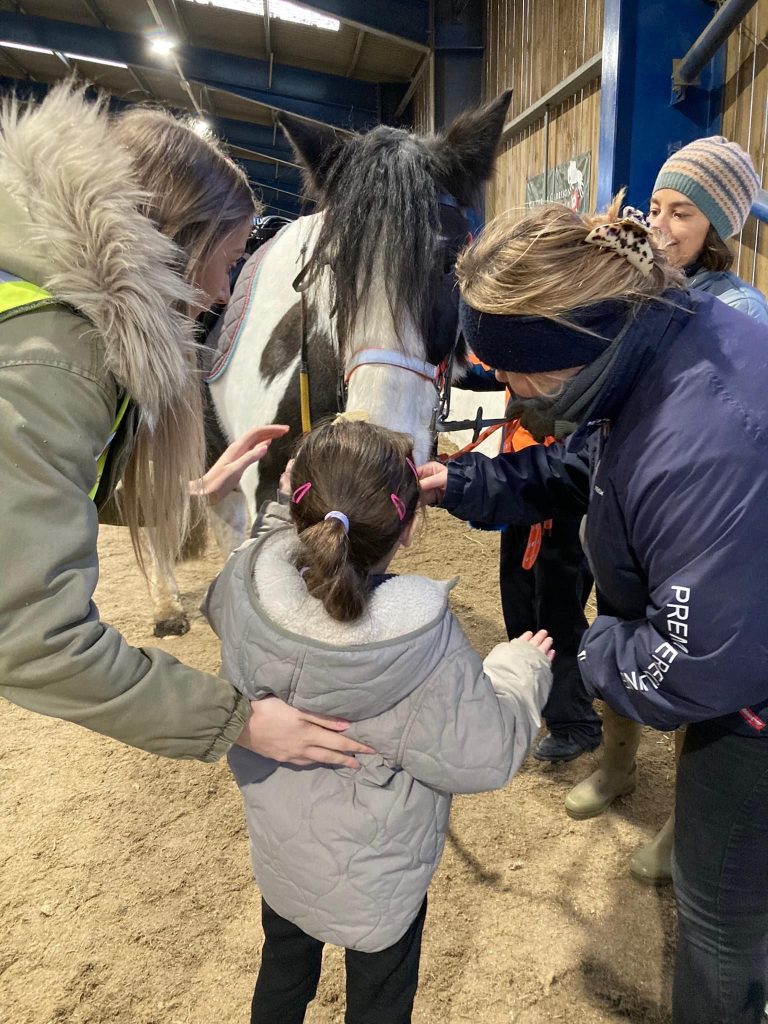 Volunteering
Our volunteers are a vital asset to the RDA, so if you're 14 or over and would like to help, get in touch!
Important tasks include:
Tacking up and untacking ponies at the start and end of sessions.
Leading ponies and assisting riders.
Assisting with important fundraising events such as raffles, public collections and open days.
Gallery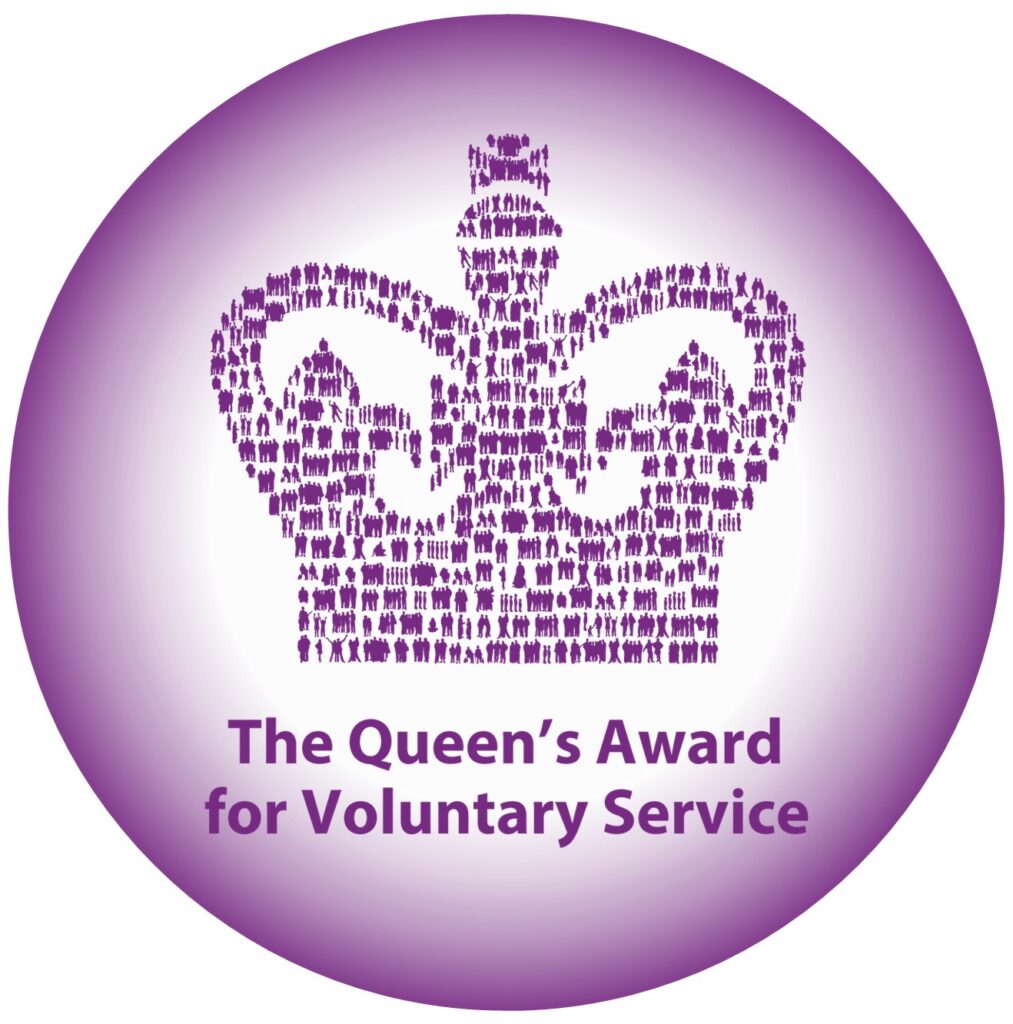 Join our friendly, inspiring and welcoming group today